Over 75% of US households will have a connected TV
CTV advertising is short form online advertising targeted to relevant content channels and/or audience groups. Connected TV (CTV) refers to any TV that can be connected to the internet and access content beyond what is available via the normal offering from a cable provider. It also refers to devices that use a television as a display and can connect to the internet to access content.
Superior targeting capabilities
Reach your most valuable and targeted viewers with CTV audience targeting.
Measurable Results
of your CTV campaigns with both digital and traditional metrics, including video completion rates.
Growing Audience
Targets millennials and the growing % of the population who do not have cable TV and are actively looking at "cutting the chord."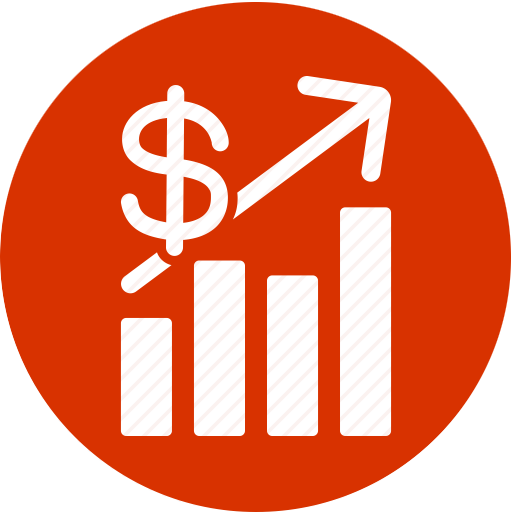 Increase Revenue
By opening up this new sales channel to your advertisers, you will be able to capitalize on this trending growth area in digital advertising and increase your revenue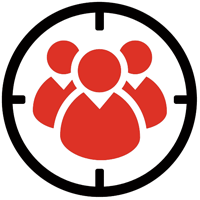 Improve Customer Targeting
By combining real-time user location (GPS) and location history, you can gain data about a consumer's demographics and interests which can then be used to serve relevant ads.
The Most Accurate Product on the Market
Our Geofencing product is the most targeted and accurate on the market. Our advanced technology allows you to pinpoint your consumer location and ads better than ever before.