GEOFENCING
THE MOST ACCURATE ON THE MARKET
HOW IT WORKS
Advertise to the RIGHT PERSON in the RIGHT PLACE at the RIGHT TIME
Target potential customers in a specific location (accurate within feet).
Analyze a users behavior (where they go; what they do; where they shop)
Users see personalized ads that engage and drive sales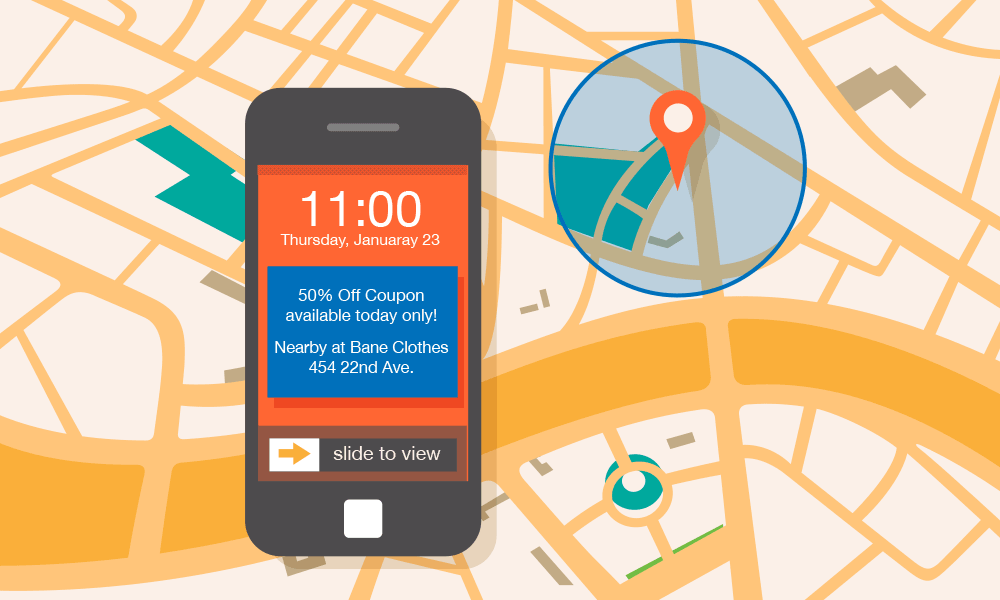 Scenario One
A woman walks into a Whole Foods
A Natural Grocers' ad appears on her phone
Natural Grocers' ads continue to pop up on her phone for the next several days
Scenario Two
A hail storm hits a specific neighborhood
Everyone within that neighborhood receives mobile ads from a specific roofing company
That roofing company's ads continue to display on their mobile devices for the next 30 – 60 days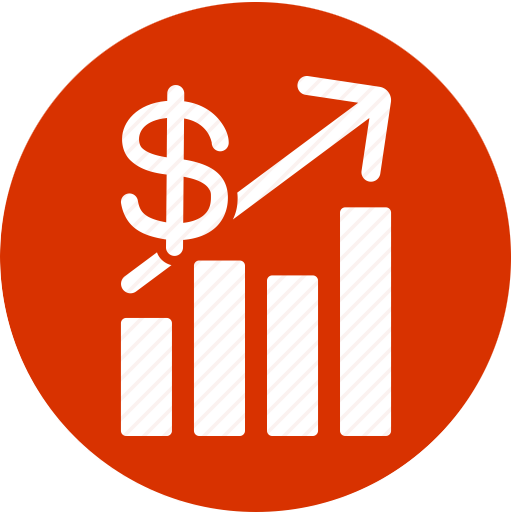 Increase Revenue
By opening up this new sales channel to your advertisers, you will be able to capitalize on this trending growth area in digital advertising and, in turn, increase your revenue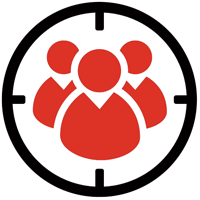 Improve Customer Targeting
By combining real-time user location (GPS) and location history, you can gain data about a consumer's demographics and interests which can then be used to serve relevant ads.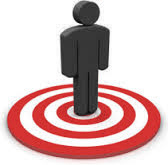 The Most Accurate Product on the Market
Our Geofencing product is the most targeted and accurate solution on the market. Our advanced technology allows you to pinpoint your consumer location and ads better than ever before.
Address
21539 E. Crestridge Pl. 
Centennial CO, 80015